Meet the team at GreenWaste of Palo Alto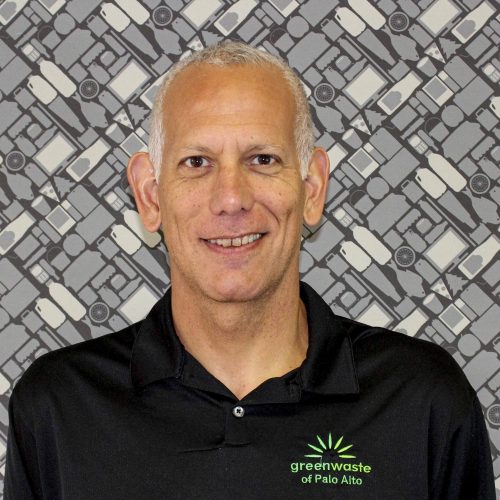 Scott Scholz
General Manager, Palo Alto
Scott managed GreenWaste of Palo Alto's outreach department for six years and became the General Manager in April 2015. The commencement of the Palo Alto contract involved the introduction of a food scraps composting program to the commercial sector and a significant expansion of the citywide recyclables program. Scott was instrumental in launching commercial food scraps collection, resulting in a program that brings in over 11,000 tons of food scraps per year. Before his time at GreenWaste, Scott served in a variety of roles at Navteq/Nokia Map Operations. He acted as the VP of Database Operations and the VP of Quality & Database Engineering. In these roles, he helped design the Google Map interface. After departing Navteq, Scott was the VP of Digital Map Operations (EU and NA) at TomTom. Scott holds a B.A. in Political Science and Business from San Jose State University and is a certified Project Management Professional (PMP).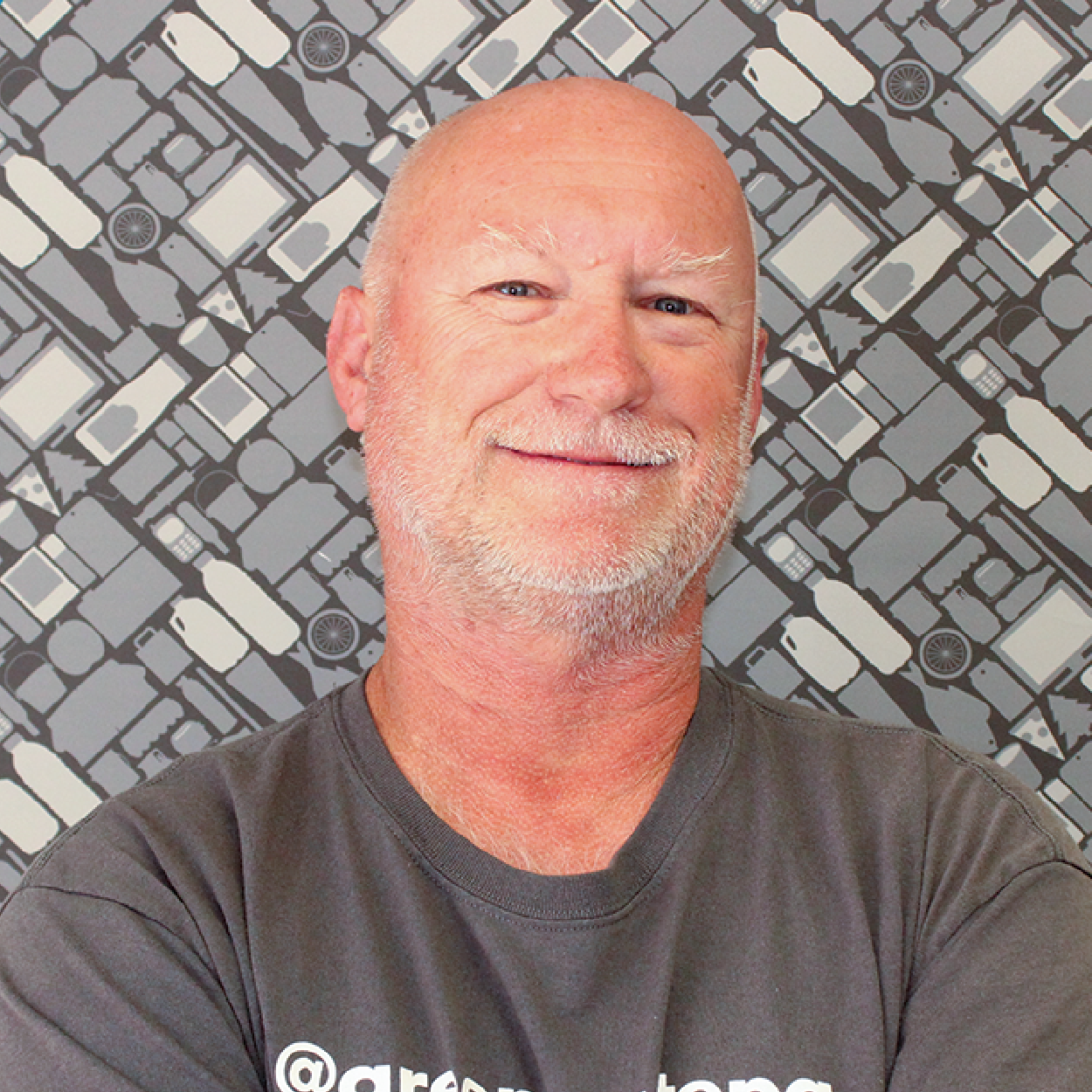 Dave Conte
Operations Manager, Palo Alto
Dave has over 30 years of experience working in Palo Alto as a collection driver, Training Supervisor, and Commercial Route Supervisor. Dave is responsible for all aspects of GreenWaste of Palo Alto's operations, including collection, personnel management, safety and training programs, regulatory and contract compliance, and coordination with the City of Palo Alto and its residents.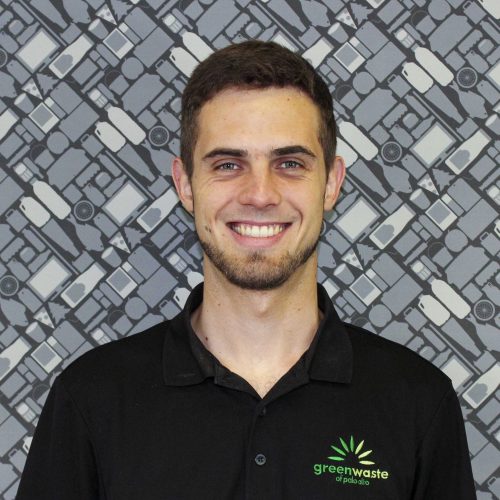 Eric Cissna
Environmental Outreach Manager, Palo Alto
Eric began working for GreenWaste of Palo Alto in 2016 as an Environmental Outreach Coordinator (EOC). In 2017, Eric transitioned to the role of Public Education Specialist and began working extensively on Zero Waste initiatives and education at Palo Alto schools. In the summer of 2018, Eric assumed the role of Environmental Outreach Manager for GreenWaste of Palo Alto. As the Outreach Manager, Eric coordinates the development of outreach and education publications, manages Outreach's relationship with residents, businesses, and the City, and oversees the City of Palo Alto's Zero Waste Enforcement Program. Eric graduated from the University of California, Santa Cruz and holds a B.A. in Environmental Studies. Eric is a LEED Accredited Professional and TRUE Zero Waste Advisor.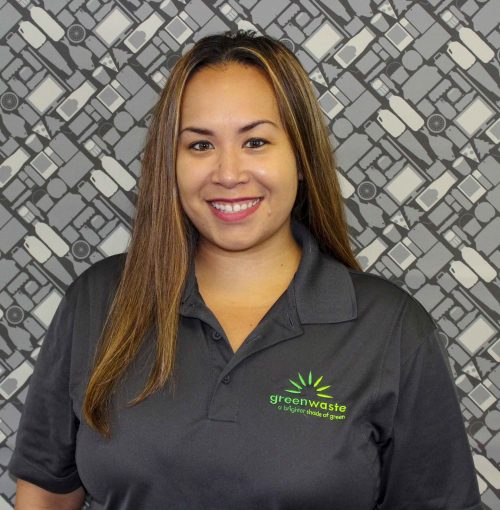 Leah Venegas
Customer Service Manager, Palo Alto
Leah has had a comprehensive customer service role for GreenWaste of Palo Alto since 2015. As Customer Service Manager, Leah leads GreenWaste's customer service team, supports administrative and office duties, and helps receive and respond to daily customer calls and emails. Leah also works closely with the City of Palo Alto through coordinating and assisting with contractual reports and projects, as well as managing and maintaining GreenWaste's customer database.