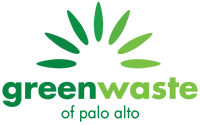 GreenWaste of Palo Alto
GreenWaste of Palo Alto is a locally based and privately owned company dedicated to the development of innovative, cost-effective, and environmentally sound solutions to address the everyday environmental challenges related to solid waste and sustainable resource recovery. GreenWaste has been the service provider for residents and businesses in the City of Palo Alto since 2009 and collects recyclables, compostables, and garbage from all customers.
GreenWaste of Palo Alto is a Joint Venture of GreenWaste Recovery and Zanker Recycling. These companies own and operate processing facilities where GreenWaste of Palo Alto transports Palo Alto's recyclables and compostables.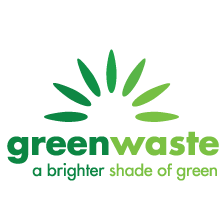 GreenWaste Recovery
GreenWaste Recovery is a privately owned and locally operated recycling and diversion company that specializes in the collection and processing of waste generated by residents and businesses, which can include trash, yard trimmings, recyclable materials and food waste. GreenWaste operates a state-of-the-art Materials Recovery Facility in San Jose, where Palo Alto's recyclables are processed. GreenWaste Recovery partnered with Zanker Recycling to develop the ZWEDC AD Facility, where Palo Alto's compostables are processed.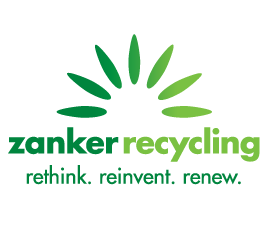 Zanker Recycling
Zanker Recycling is a privately owned solid waste and recycling company that began operations in 1985 by developing a landfill into a full-service resource management and composting/recycling facility. In 1998, Zanker expanded operations by permitting an adjacent landfill site as a construction and demolition (C&D) debris processing facility. Zanker also operates the Z-Best Composting Facility in Gilroy, and partnered with GreenWaste Recovery to develop the ZWEDC AD Facility, where Palo Alto's compostables are processed.