Community: A feeling of fellowship with others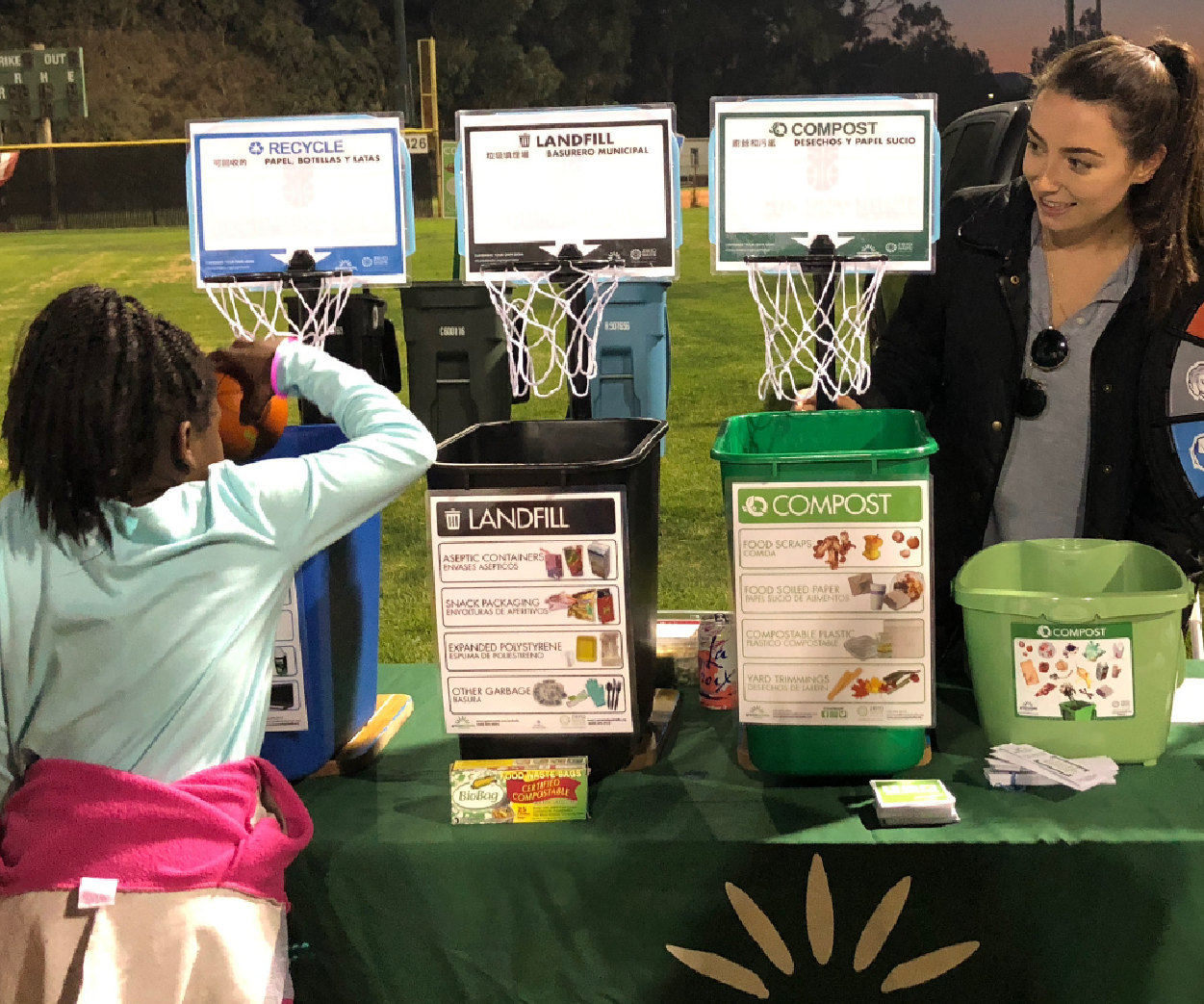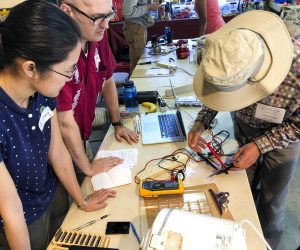 COMMUNITY EVENTS
GreenWaste of Palo Alto thoroughly enjoys participating in local community events, from City fairs and parades, to annual races and targeted educational workshops. Being involved with City festivities affords us the opportunity to learn more about the community we serve while providing education on waste reduction, recycling, and composting.
Keep an eye out for our team at your next community event!
REPAIR CAFE
GreenWaste has participated in Repair Café since its inception in 2012. In 2016, GreenWaste of Palo Alto debuted a new outreach trailer dedicated to this program. The primary purpose of this trailer is to aid the Repair Café in storage and transportation of tools and materials between their quarterly events. The trailer was beautifully designed and painted by dedicated Gunn High School students.
Giveaways & Participation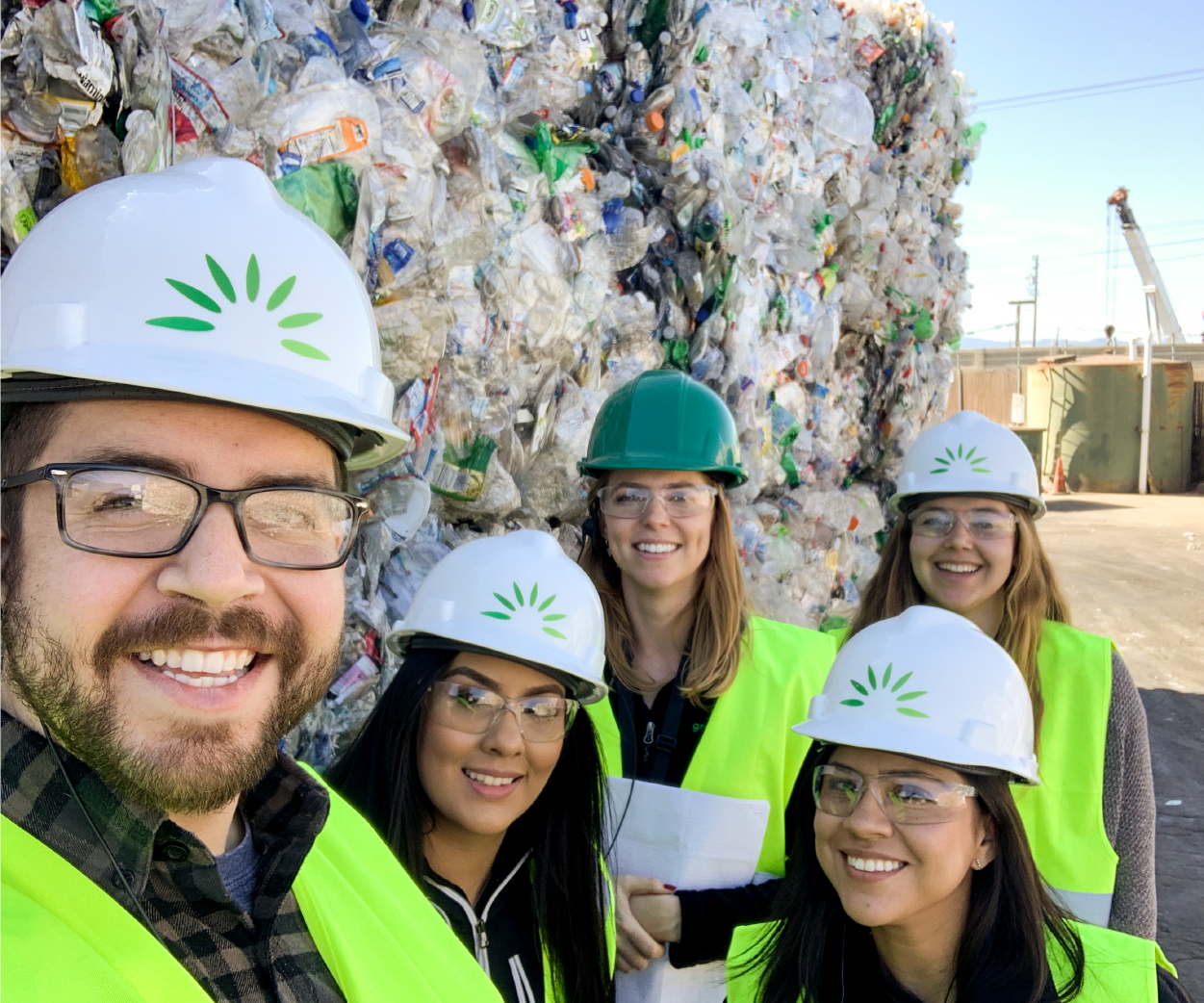 COMPOST GIVEAWAYS AND DONATIONS
GreenWaste supplies Palo Alto's Compost Giveaway Station with certified organic compost made from 100% recycled yard trimmings. The Compost Giveaway Station is located at the Eleanor Pardee Community Garden and is free for residents. Additionally, each spring, GreenWaste hosts a separate compost giveaway event for residents at Gamble Garden. The giveaway is held alongside a free composting basics workshop.
CREEK AND COASTAL CLEANUPS
Over the past few years, the GreenWaste family of companies have stepped up their commitment to preventing ocean plastic pollution by participating in creek and community litter clean ups. Waste haulers like GreenWaste hold a vital role in preventing ocean plastic pollution by ensuring loads are properly covered, and by using their position to educate the communities they serve.
OTHER ENGAGEMENT
GreenWaste of Palo Alto enjoys volunteering for a wide range of community events and organizations. Have an opportunity you think GreenWaste is the perfect fit for? Contact Customer Service.